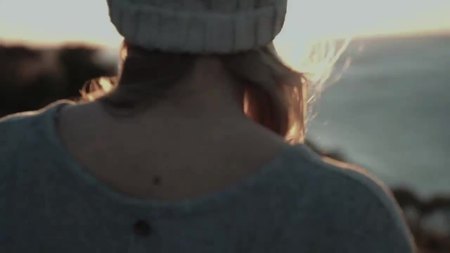 International Summer School in Prague
Educa-Languages in cooperation with The Institute of Foreign Languages offers a special language program for the summer holiday, which will be held in Prague. The program combines intensive foreign language learning with active recreation. The program includes courses of Czech, English or Russian languages (by preference) and sightseeing tours. The program is especially useful for those students who are going to study at the universities in the Czech Republic and in other European countries. New friends and lots of memorable experiences are waiting for you.
Recommended age range of participants - 12 years and above.
First check-in of monthly program (28 days): 01.07.2018 - 28.07.2018
Second check-in of monthly program (28 days): 29.07.2018 - 25.08.2018
Start of the two-week program (14 days):
01.07.2018 - 14.07.2018, 15.07.2018 - 28.07.2018
29.07.2018 - 11.08.2018, 12.08.2018 - 25.08.2018
You can choose your learning course in Czech, Russian (levels A1, A2) or English (level A2, B1)

Number of academic hours: 30 or 60

Breakfast, Lunch and Dinner

Sightseeing and cultural activities (Prague, Czech Republic, Germany and Austria)

Language Course Certificate after graduation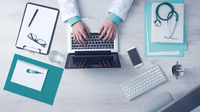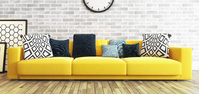 Participants will stay at our student apartments. There are 115 above standard rooms, restaurant and a student club in the new modern building in Prague. The accommodation includes twin-, three- and four-bed apartments. This type are ideal conditions in above standard equipment. The rooms have their separate bathroom, fridge, plasma TV, tables, wardrobes, beds, Internet and there is a shared kitchen.

The entire course - 28 days' tuition (60 academic hours) - 1790 EUR per person
Short course - 14 days' tuition (30 academic hours) - 1190 EUR per person
The cost includes:
3 hours daily language classes (Czech, Russian or English to choose from)

Accommodation

Studying materials required for the course

2-hour seminar elaborating on the conditions of admission to the Universities of Czech Republic

Services of a Czech or English speaking guide

3 meals a day (breakfast, lunch and dinner)

Farewell party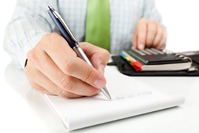 Separately paid
Preparation of documents for obtaining one-month Schengen visa (for those who require visas)

Expenses on registration of visas

Mandatory health insurance

Travel to and from Prague

Private transfers (optional)

Additional individual lessons (optional)
We will assist in arranging the required documentation for obtaining Schengen visas for citizens of non-European countries for the period of the program.

The price for the Schengen visa document package is 35 euro.
Note! Prices for document arrangements are applicable solely for participants in the program.
How to take part in the program
In order to join the International Summer School in Prague, you must:

Contact Mrs. Lenka Koníčková - educalanguages@seznam.cz

Pay the required deposit

Apply and get a Schengen visa (if need be)

Cover the full cost of the program

Come to Prague to study
Note! Enrolment and payment of the full deposit should be done two weeks before the start of the program. The payment of the full program cost is required not later than the start of the course.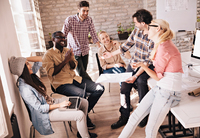 Vienna - city of dreams - bus excursion to Vienna. The Historic Center of Vienna is characterized by its intricate architecture, from medieval remnants like St. Stephen's Cathedral to the grand Imperial Palace, which represents the golden age of the Habsburg Empire. The 19th-century Ringstrasse is also lined with iconic buildings, including City Hall's Gothic towers, the neoclassical columns of Vienna's Parliament, and the Renaissance-inspired Vienna State Opera House (Wiener Staatsoper).
...and more!
Get to know Prague - sightseeing tour of the most famous places of the ancient city

Knight's Bohemia - bus tour to the castles of Karlštejn and Konopiště

Relax in Prague - a trip to the one of the best aqua parks in Europe

The Pearl of the Middle Ages - bus tour to the Czech Krumlov, a city-monument protected by UNESCO

Kings and their subjects - walking tour of Prague Castle and Hradčany

Dresden - the city of art - bus excursion to Dresden, including the visit of the art gallery Old Masters, where the works of great masters as Michelangelo are exhibited